Calling all lovers and makers of canned wine. Yes, canned wine. It's delicious. 
The 2019 International Canned Wine Competition is coming to the USA. The competition will be held Wednesday, July 24, 2019 at the Mendocino County Fairgrounds in Boonville, California. 
Want to submit your wine? Do it. I dare you.
Rules for Entry
All canned beverages that contain grape wine as a component are eligible. The product must be commercially available somewhere in the world on July 24, 2019. 
Gold medal stickers and Best of Class recognition will be awarded in all categories.  All award winners will be highlighted on the International Canned Wine Competition web site.
All beverages will automatically be entered into the accompanying package design competition. Awards will be made in several categories, including traditional design, cutting edge design, and market segment targeting. 
Entry fee is $40 per product before July 1, $50 after July 1, 2019.
Registration closes July 18, 2019.
Please send two cans of each entry to:
International Canned Wine Competition
c/o Mendocino County Fair
14400 Highway 128, Boonville CA 95415
707-338-1800 
Entries must arrive between June 26 and July 18, 2019
Meet the Organizers
Allan Green, Competition Director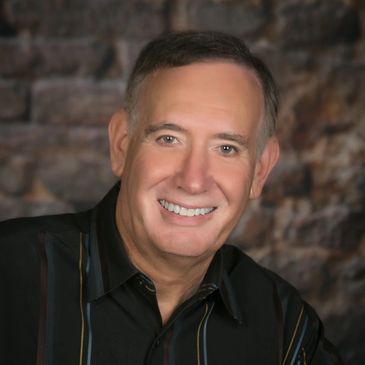 Allan has been in the wine business for more than 45 years. His experience includes directing and organizing the Mendocino County Fair Wine Competition, which he helped start in 1979, for most of the last thirty years. He also created and hosted the California Wine Tasting Championships from 1983 through 2012. During his more than 35 years as a winemaker and grape grower he became interested in canned wine, and since 1980 has assembled a collection of more than 1,000 different wine cans.
Lisa Gagliardi, Panel Coordinator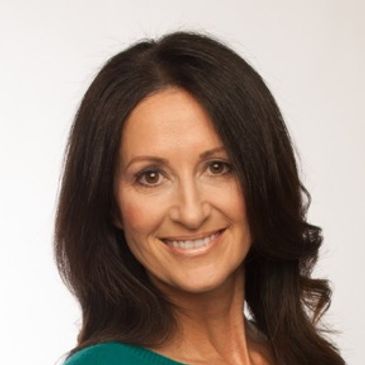 Lisa brings to the International Canned Wine Competition thirty years of multi-disciplinary experience in sales and marketing as well as expertise in consumer education and communication.  She has a long successful track record of managing research panels and advanced understanding of panel dynamics.
Robert Williams, Lead Judge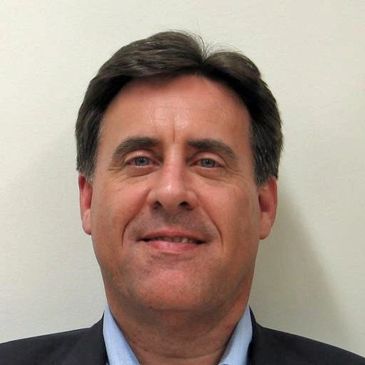 Robert Williams Jr., PhD, has taught marketing and business courses for seventeen years, currently at Susquehanna University.   He is also the founder of WIC Research, a leader in the wine-in-can market, and has conducted numerous studies with hundreds of news outlets quoting his work.  Robert most recently presented at B.E.V. NY, and contributed to a session at ProWein in Germany.  WIC Research's latest free report on the wine-in-can market is available at rwrenaming@gmail.com.